About
ABA Behavior Therapies & Testing
We are a teaching agency centered on the principals of:
Bringing the most up to date, evidenced-based treatment to each client and family
Training the current and next generations of outstanding clinicians
We combine the best of traditional psychological practices with natural, environment-focused and routines-based ABA therapy to help our clients and their families grow and succeed. We believe communication is key to the success of any treatment program and are willing to actively coordinate care with your child's educators and other allied health care providers including supporting parents at IEPs.
Director
Matthew A. T. Lehman, ILSC, BCEA, LBA, BCBA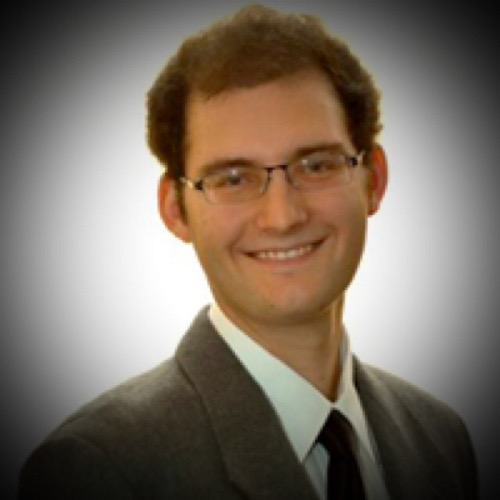 Matthew is a Board Certified Behavior Analyst (1-10-7411) operating in California; a Licensed Behavior Analyst in New York State (NYS LBA# 000027) as well as a Certified Independent Living Specialist (ILSC #18846) and a Board Certified Education Advocate (NSEAI: 5-24-16-77-16-CA-F). As the Director of ABA Behavior Therapies & Testing, Matthew oversees advanced forms of Clinical and Applied Behavior Analysis, including Pivotal Response Therapy (PRT); the Early Start Denver Model (ESDM); Joint Attention Symbolic Play and Emotion Regulation (JASPER); Activity/Routine Based Intervention (RBI); Verbal Behavior (VB); Acceptance and Commitment Training (ACT); The Program for the Education and Enrichment of Relational Skills (PEERS), AIR-B Remaking Recess, The Meal Time Partners Program, and QBS Family-Care. He is also a University of San Diego Certified Special Education Advocate, National Conflict Resolution Center trained Mediator and a respected researcher and clinician.
Matthew specializes in working with children, adolescents, and young adults with behavior problems and/or social skills deficits that interfere with daily life and functioning, which are commonly exhibited by individuals diagnosed with Autism/Asperger's, ODD, or ADHD, Foster Children, and those with a Domestic Violence history or other behavior needs. Having worked with these populations for many years, his experience and intuitive insight into how children perceive the world around them gives him a foundation to share experience, knowledge, strategies & solutions to help any family facing behavior problems.
He is on the board of directors for the Team of Advocates for Special Kids (TASK), as well as a member of ABAI, APBA, CalABA, COPAA, and he evaluates psychological interventions / texts for their evidence base as part of the ABCT Self-Help Seal of Merit Committee. Additionally, he has helped setup numerous private ABA therapy agencies throughout San Diego County and in various states across the United States, including Wisconsin's first ever Anthem BCBS funded ABA program. Matthew has also helped providers network with major funding sources, and developed initial insurance company internal policies and regulations for SHARP HealthCare's ABA therapy through Psychiatric Centers at San Diego.
He continues to push forward in bringing cutting edge ABA treatments to San Diego County including JASPER, Baby JASPER, ESDM and infant ESDM, as well as working to raise the standard of care for individuals receiving ABA therapy and improving staff training.