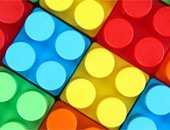 Welcome to ABA!
We are a team of dedicated clinicians operating as ABA Therapists, providing the best possible care and treatment for individuals with extra behavior needs. We combine the best of traditional psychological practices with natural, environment-focused ABA therapy to help our clients and their families grow and succeed.
Latest News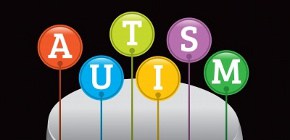 Early Start Services Restored to Pre-2009 Levels Effective Jan 1, 2015
Starting January 1, 2015, infants at risk of a developmental disability, and toddlers between 2 and 3 years of age with delays of 33% in one developmental area, are once again eligible for Early Start's life-changing services.
About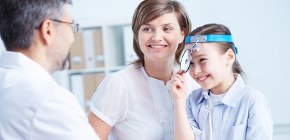 We believe communication is key to the success of any treatment program and are willing to actively coordinate care with your child's educators and other allied health care providers including supporting parents at IEPs.
Services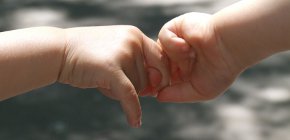 Home and Hybrid Center Based ABA

Pivotal Response Therapy (PRT)
Early Start Denver Model (ESDM)
Activity/Routine Based Intervention (RBI)
Acceptance and Commitment Training (ACT)
The Program for the Education and Enrichment of Relational Skills (PEERS)
AIR-B Remaking Recess
QBS Family-Care

Functional Behavior Assessments
Diagnostic Services
In Home ABA
Preschool Support
School IEE Testing & 1:1 Aides
IEP Support & Child Advocacy